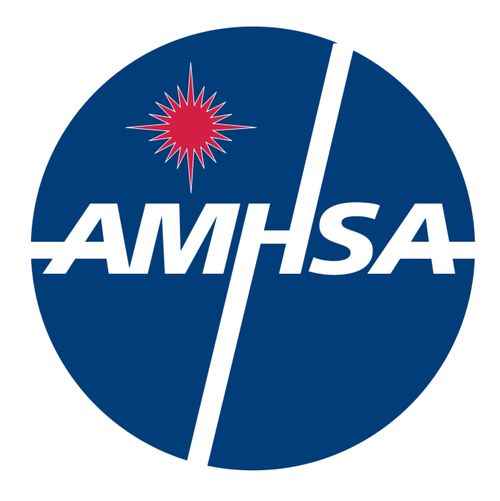 AMHSA
Hall: 1 Stand: D68
| Associations
| Barcode & Labelling
| Consultants and Trainers
| IT & Software
| Material Handling
| Picking and Sortation
| Robotics
| Storage
| Warehouse Automation
| Warehouse Infrastructure & Services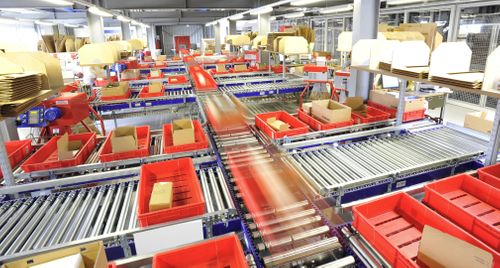 As the UK's leading authority on automated material handling and logistics automation systems and with over 60 members, our mission is to be the vital link between logistics professionals and the automation industry.
Based on our four pillars Training, Quality, Networking and Promotion – underpinned by our core values of Professionalism, Expert, Individuality and Collaboration, we seek to accelerate the adoption of world-class automation logistics solutions across the UK supply chain.
We aim to be a catalyst for positive change – helping deliver world-class best practice across the UK logistics sector.
For further details about AMHSA please visit our website or call us on 01858 414229 / 07517 610 514
Address
Harborough Innovation Centre
Airfield Business Park
Leicester Road
Market Harborough
Leicestershire
LE16 7WB
United Kingdom