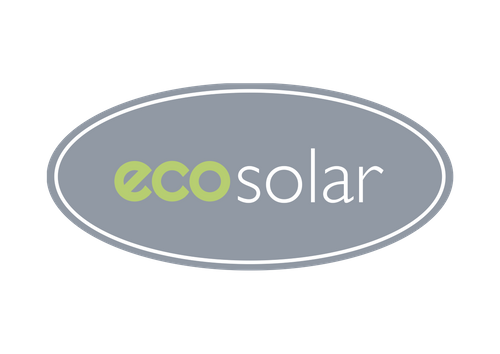 EcoSolar
Hall: 1 Stand: F18
| Renewable Energy/Solar/Battery Storage
| Warehouse Infrastructure & Services
The Ecouk group incorporates in-house lighting, electrical, mechanical and solar divisions offering bespoke individual service or combined M&E. We specialise in the design and build of mechanical and electrical services across industrial and commercial sectors.
With climate change now a very realistic threat, more and more people are looking into ways they can make a difference and play their part by reducing their energy use and carbon footprint. And with gas prices now soaring, investing in photovoltaic (PV) panels, or solar panels to most of us, are now a serious consideration for many.
Here at EcoSolar UK, we provide bespoke solutions for all your needs. Offering only the best service in solar power technology, we aim to provide all our customers with resources for commercial and industrial environments whilst bringing sustainability into the heart of all we do.
Address
Forum House
Unit 3, Jacknell Close
Hinckley
Leicestershire
LE10 3BN
United Kingdom