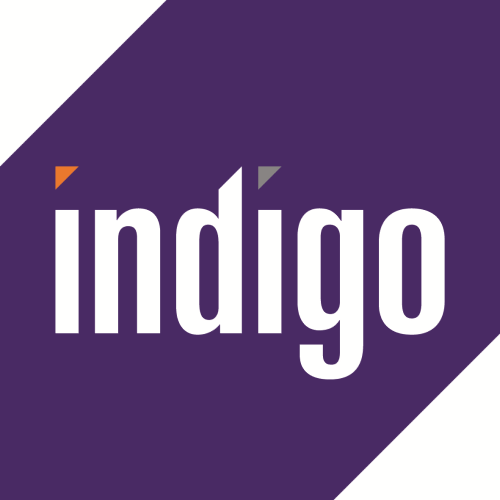 Indigo Software Limited
Hall: 1 Stand: C18
| Barcode & Labelling
| Consultants and Trainers
| IT & Software
| Material Handling
| Picking and Sortation
| Professional Service Providers
| Warehouse Automation
| Warehouse Infrastructure & Services

Indigo is a leading global warehousing and logistics supplier providing warehouse management system (WMS) software solutions either on premise or in the Cloud. Indigo provides award winning WMS solutions for industries including food & drink, fashion & apparel, FMCG & high technology, automotive, wholesale & distribution, e-commerce, manufacturing, packaging, pharmaceuticals, chemicals & cosmetics.
Established for over 40 years, Indigo's success is due to our long-term customer focus, strong company values, in-depth industry experience and because we deliver and support a total solution with competence, expertise and integrity.
Address
Indigo House
Belmont Business Park
Durham
County Durham
DH1 1TW
United Kingdom
Products
Indigo WMS is a proven warehouse management system solution that provides exceptional real-time control, visibility & functionality.