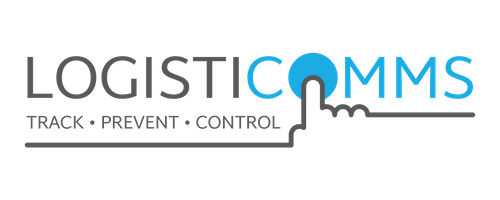 Logisticomms
Stand: D31
| 3PL's
| IT & Software
| Picking and Sortation
| Storage
| Warehouse Automation
| Warehouse Infrastructure & Services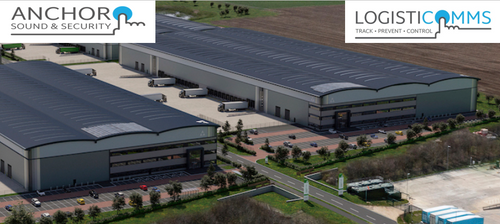 Logisticomms showcase VideoAudit - a smart warehouse survailance technology.
Learn how CCTV tech is employed to save loss of profit through mispicks and theft and reduce H&S risk in warehouses.
Watch a demo of the amazingly fast search and send functions, which avoids arguments, saves time and money where mispick claims occur.
Discuss other security systems and IT comms infrastructure needed in your warehouses.
New warehouse? We offer a comprehencive design service for planning the CCTV, access control, wifi, alarm and turnstile / clock in systems needed in your new warehouse.