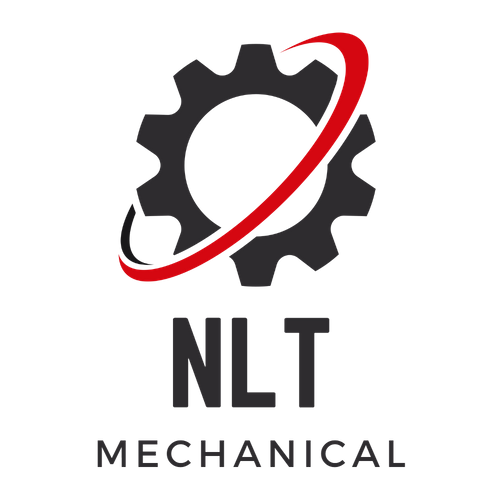 NLT Mechanical
Stand: D27
| Electric Vehicles and Supporting Infrastructure
| Picking and Sortation
| Professional Service Providers
| Warehouse Automation
| Warehouse Infrastructure & Services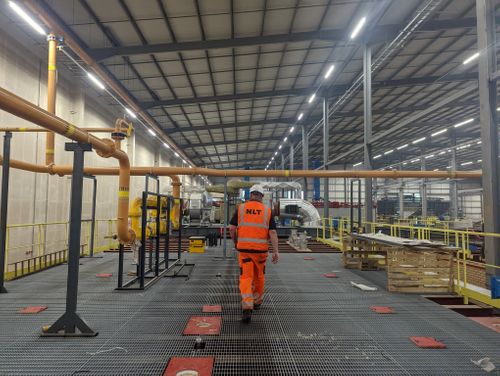 We are trusted mechanical and structural engineers for new build factories and warehouses, rip-outs and demolitions, conveyor systems, sorting systems, ducting installation, and maintenance across the UK.
Products
Our ISO-9001 qualified team are qualified electrical engineers, offering a 24/7 callout service to put your mind at ease.

NLT Mechanical specialises in commercial and industrial installations, including heating and ventilation systems, Air Conditioning Distribution Extraction systems, air ductwork, and air handling units ...