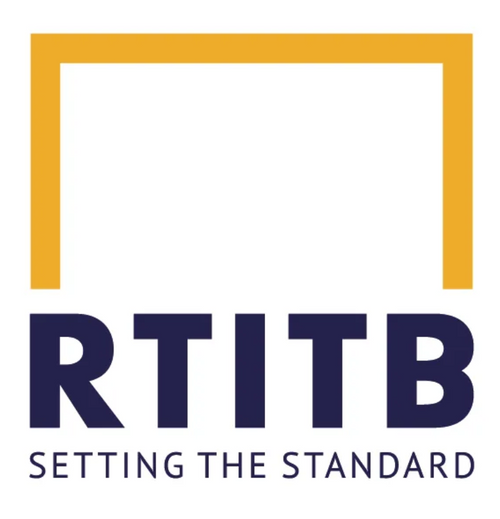 RTITB
Stand: B42
| 3PL's
| Consultants and Trainers
| Material Handling
| Professional Service Providers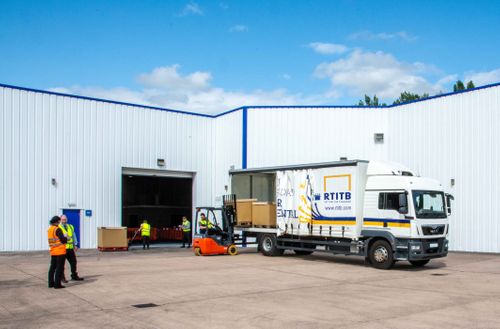 With a team of experts dedicated to the common goal of keeping people safe, RTITB is the leading accrediting body for forklift and material handling equipment training in the UK. With solutions designed to change behaviour not tick a box, we offer accreditation, auditing and assessment services, as well as 'train-the-trainer' courses and eLearning. RTITB make transport and warehousing operations safer and more efficient by helping training, compliance and health and safety professionals perform to the highest standards – reducing costs and saving lives.
RTITB helps you to:
Access and deliver legally compliant forklift training
Access and deliver engaging, professional Driver CPC training
Improve safety and compliance with eLearning
Get professional train-the-trainer courses that reduce costs and improve safety
Access and deliver SQA approved ADR training
Deliver training tailored to your business with bespoke course materials
Get cost-effective end-point assessments for your logistics apprentices
Well over 1 million people have attended RTITB courses and every year, more than 100,000 delegates train to RTITB standards.