09 Jan 2023
Simplicity the key as New Online Community launched for Warehouse Logistics Sector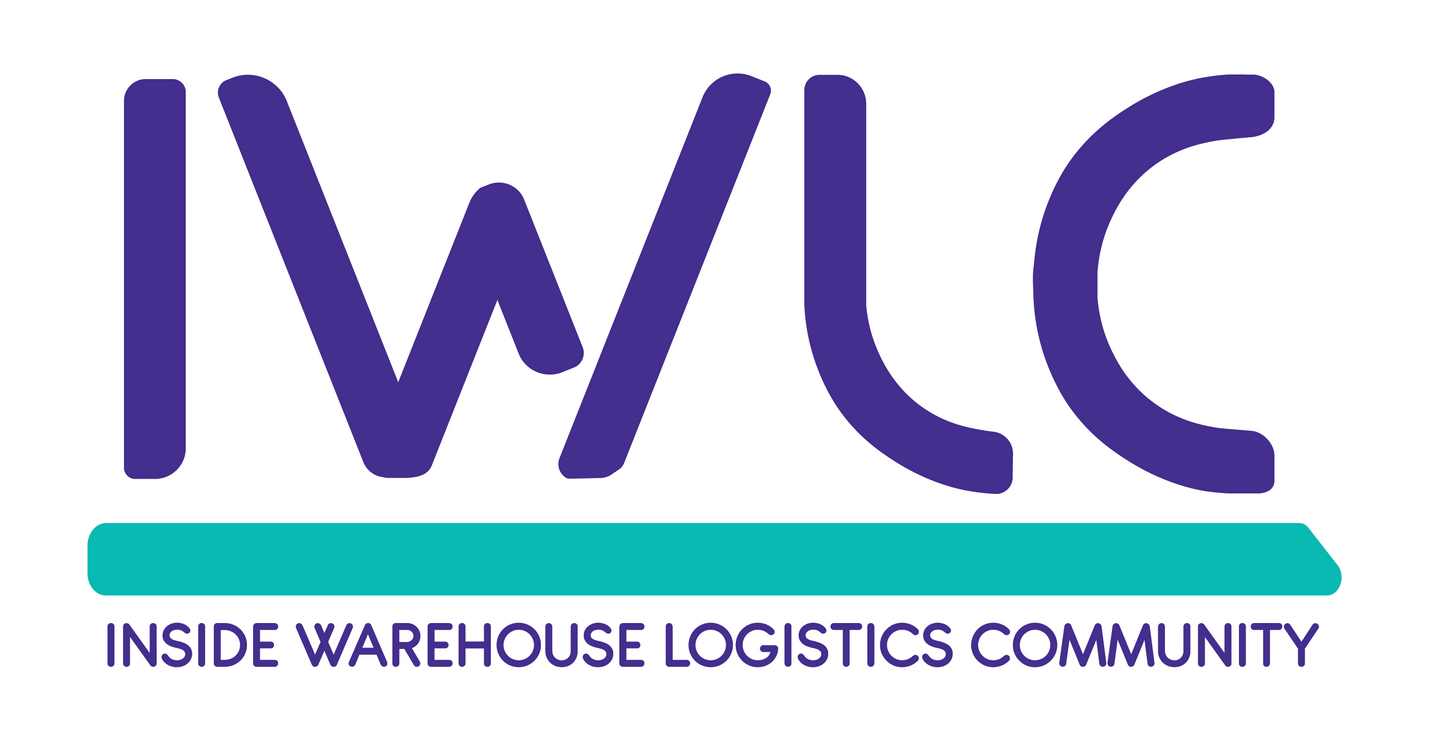 The organisers of Inside Warehouse Logistics Expo have launched a new FREE online community discussion platform for the sector. The community is open to everyone and will address internal and external issues impacting the sector.
The community, named Inside Warehouse Community is free to use and designed to be a space for professionals in the industry to connect, share knowledge and collaborate with one another.
Hosted on a community platform called Guild, the Inside Warehouse Community has the ambition of becoming the largest participative community for the sector in the UK.
Justin Craig, founder of The Inside Warehouse Community comments: "The Inside Warehouse Community has been founded with simplicity at its core. It is not trying to be over complicated; it is an easy-to-use discussions board. We hosted it on Guild as it is a platform purpose-built for professional groups, networks, and communities to connect, communicate and collaborate."
Professional within the sector are encouraged to sign up and enjoy benefits such as:
Network with like-minded professionals: Connect with other professionals in the warehouse and logistics sector and expand your professional network.

Stay up to date on industry trends and best practices

Collaborate with others and share knowledge: Share your own experiences and expertise with others and tap into the collective knowledge of the community to find solutions to challenges and drive innovation in the industry.

Ask for referrals, post job vacancies

Promote your services and products if relevant to a discussion

Recommend or refer others that have provided you with a good service

Access online chat rooms and discussions
Craig continues "I am personally extremely excited about the opportunities this community presents for the sector and looking forward to watching it grow and evolve organically over-time. It will become what our community want it to be. I want to stress that you do not have to be an exhibitor or a visitor to our IWLEX (Inside Warehouse Logistics Expo) exhibition to get involved (albeit I will not be allowing competing organisers to join). I am, however, keen to discuss our core pillars of Wellbeing, Commerce, Community, Sustainability, Inclusivity, and Innovation and explore and expand these areas.
To join the Inside Warehouse