15 May 2023
Keytracker & iLockerz Press Release for IWLEX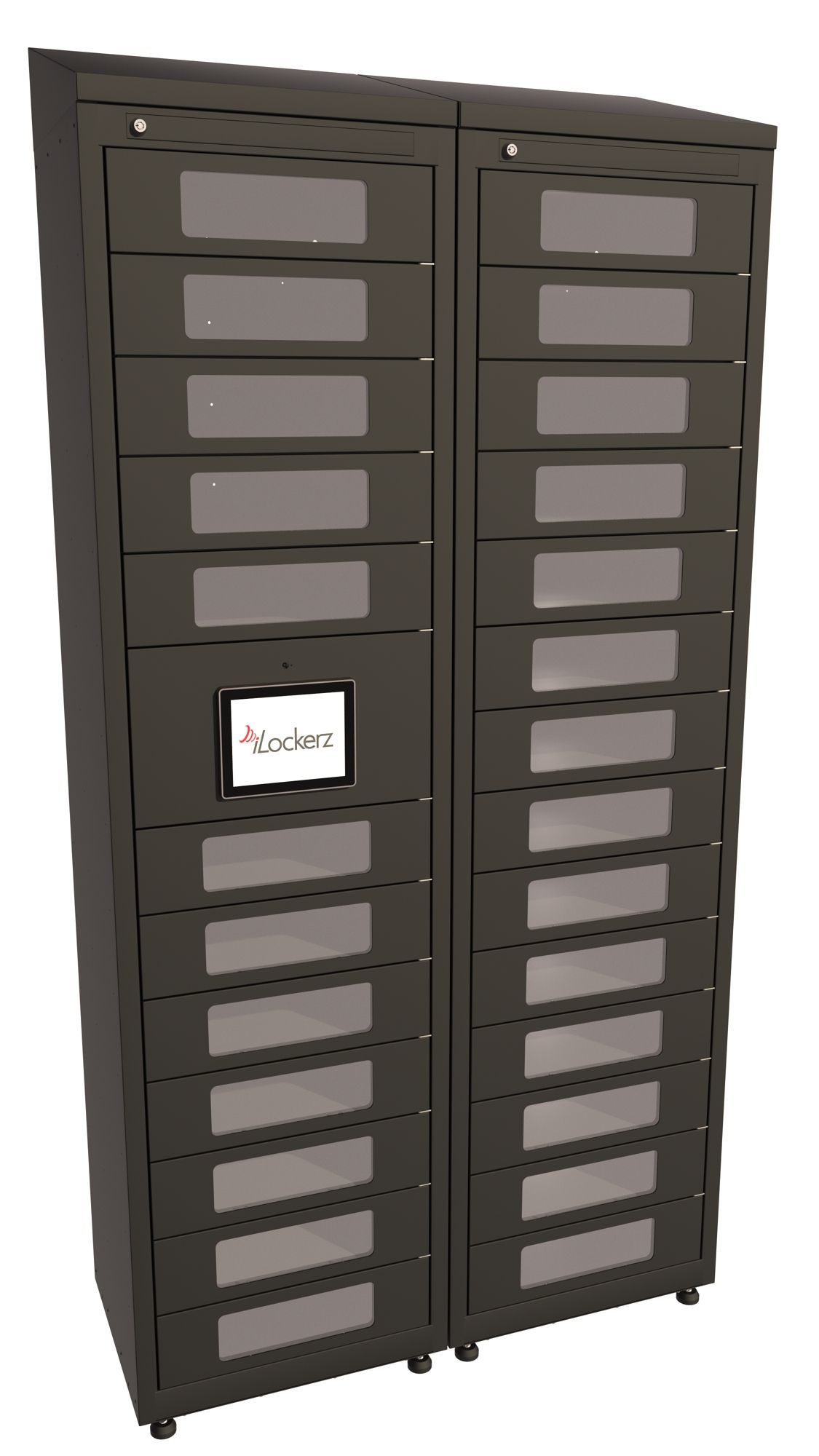 Keytracker Ltd, a leading provider of key and asset management solutions, has partnered up with iLockerz, a business specialising in intelligent locker systems, to provide logistics companies with an efficient and secure way of managing their scanners, equipment, tools, and other assets.
iLockerz uses cutting-edge technology in the systems to ensure that many organisations within industries, such as logistics, can benefit from various features that improve their day-to-day operations. These systems include remote access, automated tracking, reporting and a user-friendly interface, streamlining the management process. Scanners help logistic warehouses with the efficient tracking and management of inventory. Moreover, iLockerz offers a secure and convenient storage solution for items such as handheld scanners that only authorised personnel can access. Using the Intelligent Lockers to store the scanners will leave them readily charged and easily available for immediate use.
Furthermore, workers can quickly and accurately scan products, update inventory records, and monitor stock levels.
The collaboration between iLockerz and Keytracker has allowed the companies to achieve a comprehensive asset management system that enhances efficiency, improves overall security, and reduces costs, as well as the risk of theft.
In addition to the security benefits, the iLockerz intelligent locker system also saves valuable time for businesses within the logistics industry. With these lockers, items are accessible or returnable both quickly and easily. They also improve accountability and decrease the chances of losses as well as the effort required to manage the equipment. In addition, the system is easy to install and can be customised to meet the specific needs of any organisation.
One of the iLockerz systems will be displayed at the IntraLogistex exhibition to demonstrate how intelligent key control can help organisations in logistics with their vehicle, mechanical handling equipment, and site key management.