NLT Mechanical Reaches 50 Miles of Conveyor Systems Installed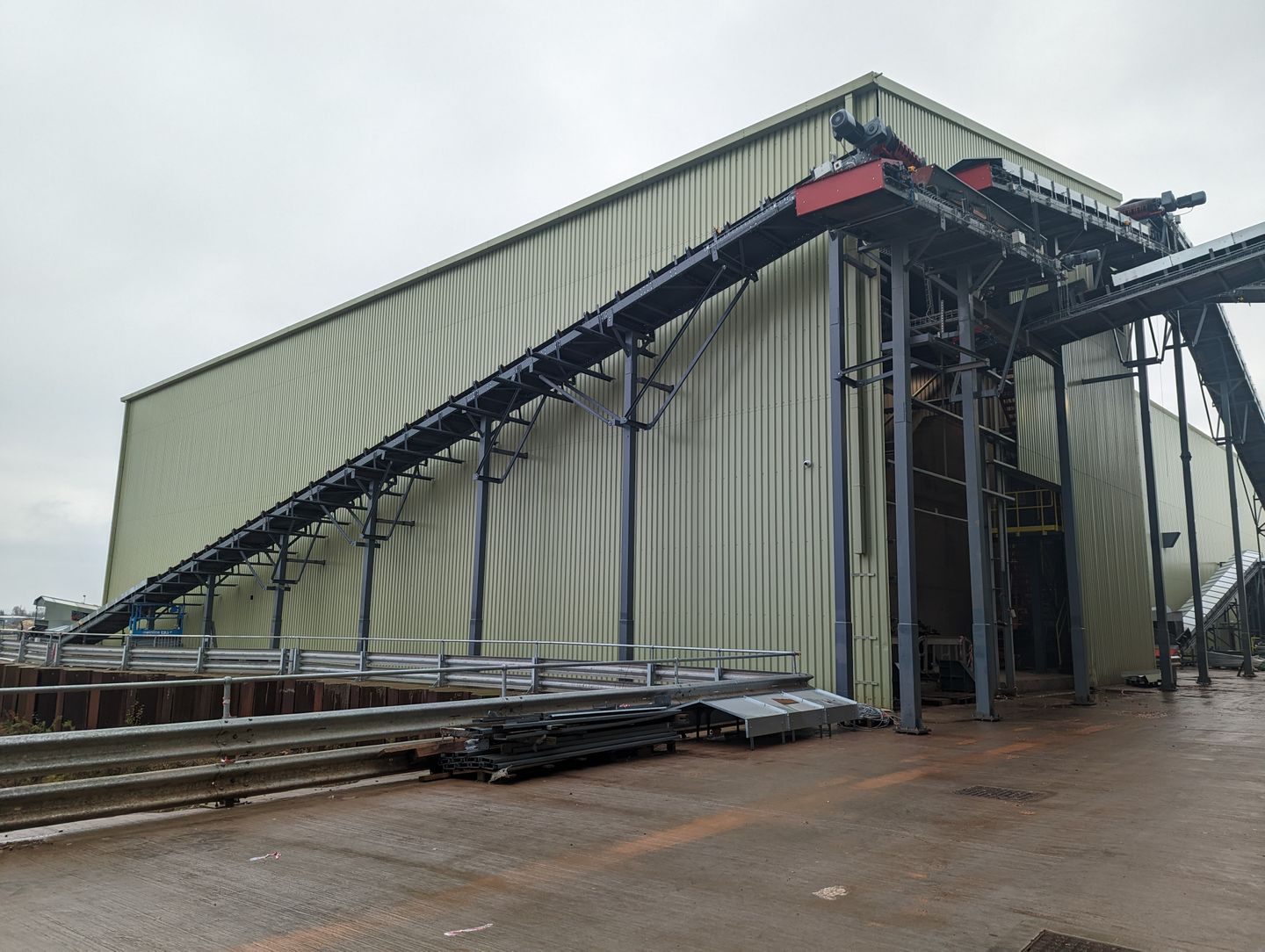 Forterra, British Steel, Amazon, Vanderlande, and Dematic are all customers of NLT Mechanical that have contributed to the 50-mile target.
With 45 years of combined experience, NLT Mechanical is home to some of the most experienced site managers and mechanical engineers in the UK. Whilst working with their customer Forterra, NLT have reached their target as of February 2023 on their market-leading Desford manufacturing center.
Managing a team of 80 engineers has been no sweat for project manager Mark Roberts, who has worked with customers such as Amazon and British Steel for many years.
"Reaching the 50-mile mark has been a great moment for NLT and achieving it with a company like Forterra has been fantastic. We have been working on their factories across the UK since 2019 on projects such as conveyor installation, sortation systems, air conditioning, electrical engineering, structural engineering, machinery installation, and electric vehicle charge point installation. We look forward to the next 50 miles!"
Intelligently designed conveyor systems improve production outputs and, once completed, Forterra's Desford site will produce 180 million bricks per year, effectively doubling their output. Once the work is completed, NLT Mechanical will remain on hand for any breakdowns and maintenance issues 24/7 to ensure complete peace of mind for Forterra.
To speak to one of our friendly team members, contact NLT Mechanical on 01827 211 608 or email mark@nltmechanical.co.uk.