Piece Picking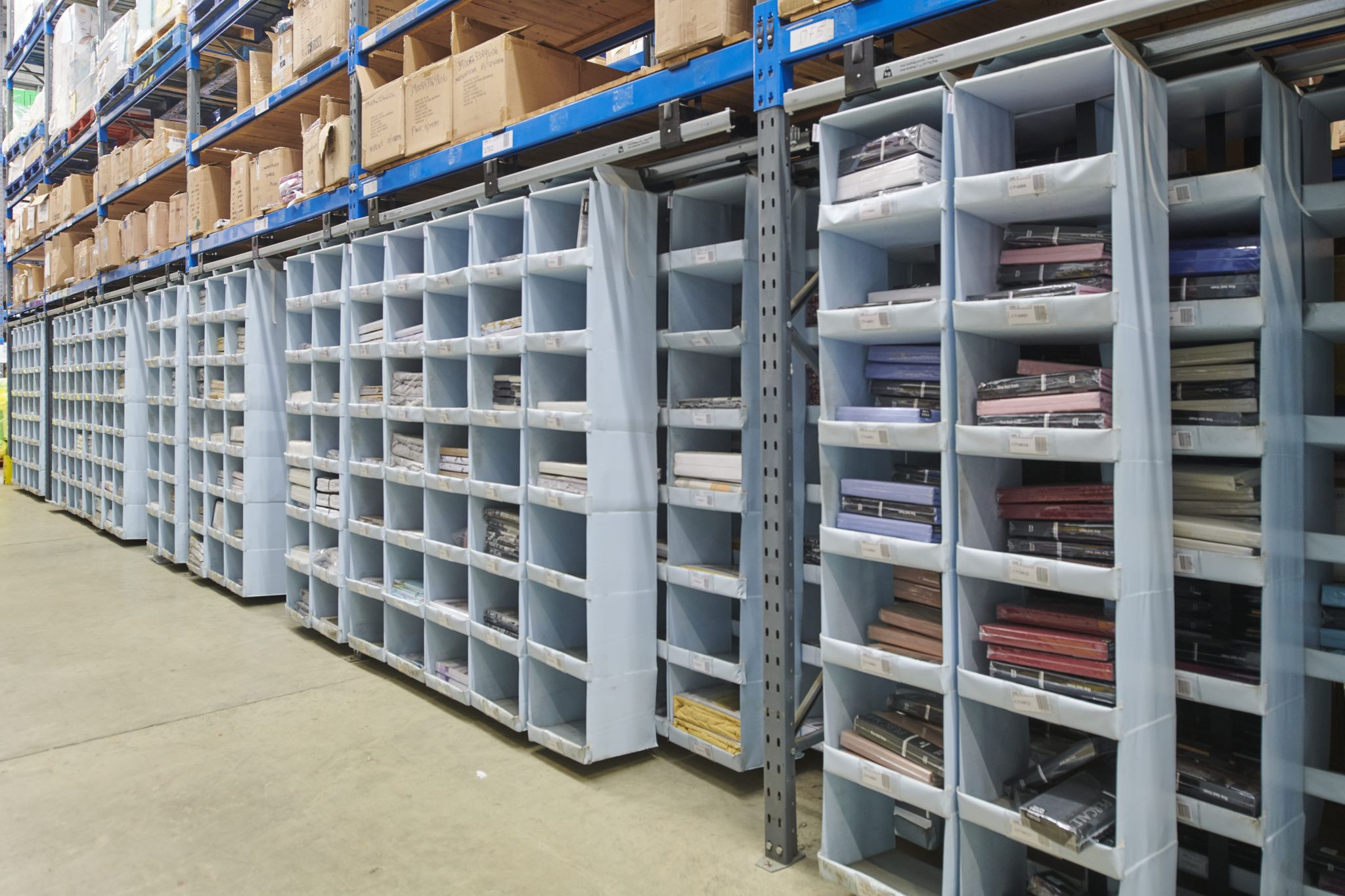 For small, light items, piece picking may be a cost-effective and efficient method of picking. However, for larger or more fragile items, piece picking may not be as efficient as other methods such as case picking or batch picking.

Additionally, there are many technologies that can help to make piece picking more efficient such as barcode scanning, RFID, and voice-directed picking. These technologies can help to automate and streamline the picking process, reducing the time and labor required for piece picking.

Moreover, to increase the efficiency of the piece picking process, warehouse and distribution centers often use warehouse management systems (WMS) to optimize the picking routes and minimize the travel distance, using pick-to-light, pick-to-voice or pick-to-scan systems to speed up the process and reduce errors.
Piece picking… it can be efficient, but it depends on the specific warehouse or distribution center operations and the type of items being picked.