08 Mar 2023
SICK DWS Under Commissioning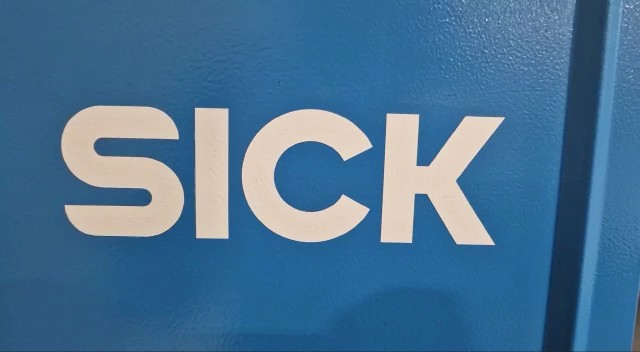 As part of a courier cross-docking cell undergoing installation & commissioning in Chicago, Axiom GB looked to SICK's market leading expertise in dimension, weighing & scanning (DWS) technology to record the data of parcels and packages passing from the induct.
The cross-docking cell is specified to run a maximum of 6000 parcels per hour for categorisation; re-label and sort for the intended onward courier.
The parcels are manually loaded on three inducts, the cell merges to form a consistent single stream of gapped parcels. These run through the SICK DWS equipped with 5-sided scanning. The barcode on the packages is read and sent with the volumetric and weight data via the Axiom GB system to the customer for verification. The customers' cloud based software returns if the package is good or an exception, before passing for re-labelling for the final destination.
Re-labelled packages will pass over an Axiom GB Sliding Shoe Sorter, to be installed in phase 2, to sort by courier.
The induct and SICK DWS are undergoing commissioning at present.