Ecommerce Packaging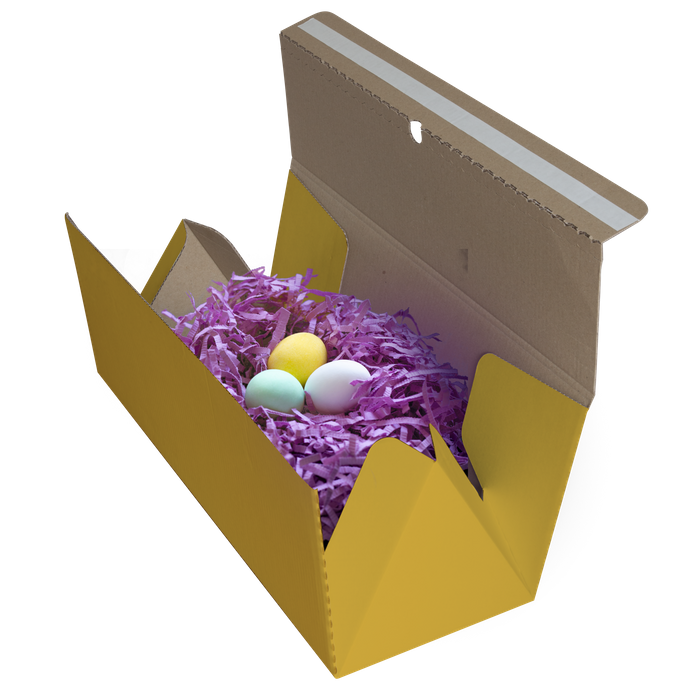 What is Ecommerce Packaging?
In simple terms ecommerce packaging is packaging used to store and ship items which customers purchase via a supplier's online presence. In its most basic form it is simply a vessel used to transport goods from point a to point b. But at its best ecommerce Packaging can be an extension of the brand itself, providing an experience of your brand from the point the box is delivered right up until the goods are removed from the packaging.
Diamond Box work with you to make sure that products are packaged as safely and securely as needed, and in a way that makes it as easy as possible for customers to return the goods when things aren't quite right. Whether you are delivering electronics, bottles, clothes, or anything else, we are able to create a solution that is as bespoke or bespoke as your brand and business requires, and deliver it with plenty of time to make sure your operation isn't held up or slowed down in any way.