03 May 2023
Micro-Fulfilment Systems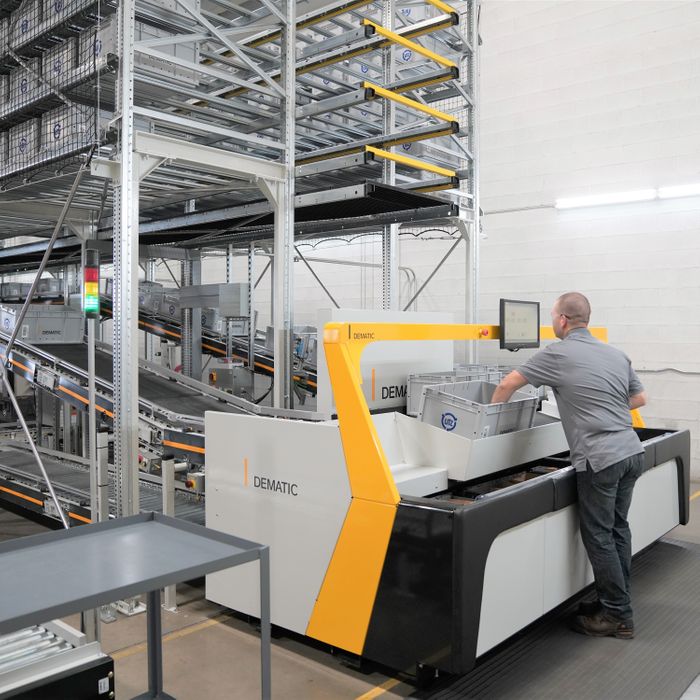 What is micro-fulfilment?
Micro-fulfilment is an order fulfilment system with high storage density and high throughput, designed to fulfil orders within one hour. It uses proven technology, on a reduced scale, to fit into small footprints in urban locations to be closer to the consumer.
Today's consumers don't have enough hours in a day and will pay convenience. With the online marketplace, they can shop for staple items at multiple stores and find the right price within seconds. If you don't have a customer-first approach, a negative shopping experience — whether in-store or online — will likely cause shoppers to choose a competitor instead.