17 Apr 2023
TouchStar TS3300 Rugged Truck Mount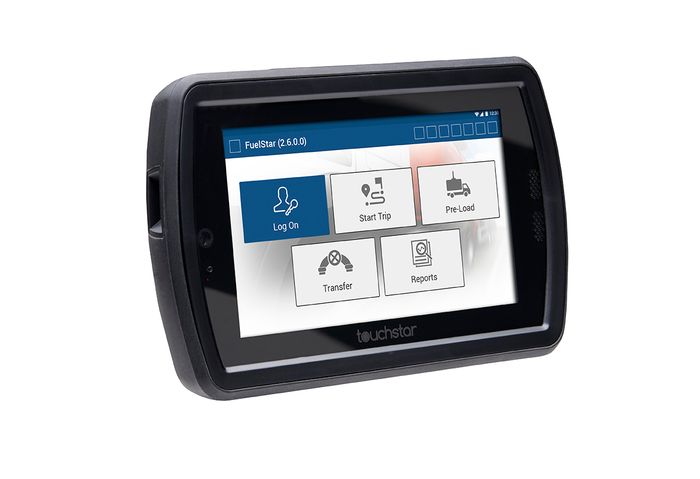 The TS3300 has been designed with streamlined logistics operations in mind. Combining multiple data collection options with high speed processing and fast communications, users are supported with fast and reliable transfer of data.
The robust construction of the TS3300 has resulted in a mobile computer that is built to last. That's why every single component is housed in an ultra-shock-absorbent rubber matrix. No external boot or bumper – its rugged from the inside out.
Designed to be versatile throughout all warehouse and logistics operations, the TS3300's innovative cradle system provides a robust, user-friendly mounting solution. The compact cradle design enables easy installation in any HGV, van, forklift truck or on a warehouse trolley.