17 Apr 2023
TouchStar TS8200 Rugged Handheld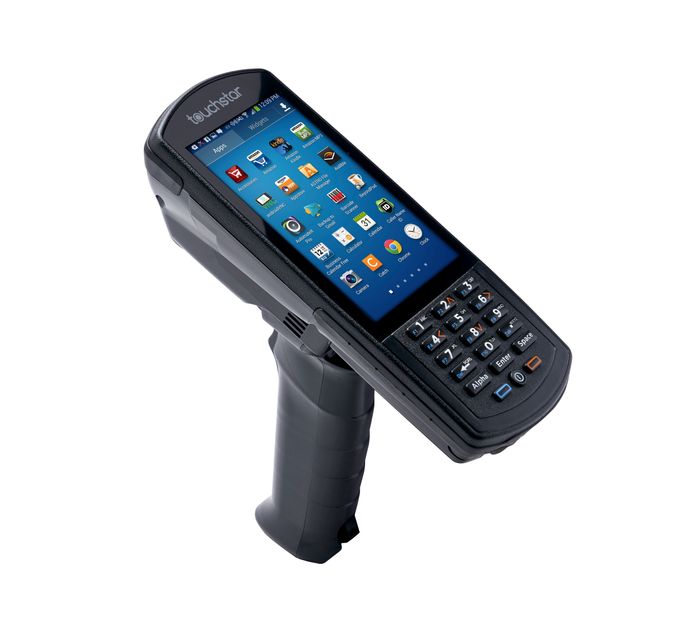 The latest generation in the TS8000 series, the "TS8200" further enhances the existing 8000 product range with a lighter and more ergonomically designed mobile computer.
Integrating a metal alloy chassis with high impact polycarbonate plastics and highly durable, hard-capped keys ensure that the TS8200 is the perfect device for harsh and demanding environments.
The dynamic data collection capabilities of the high-resolution speed laser scanner and advanced imaging technology allow for both close range and extreme long-range scanning capability. Not only this, the availability of a hot swappable battery guarantees continuous operation and reduced downtime, maximising output and increasing workload efficiency.
Providing excellent visibility in all lighting conditions, the TS8200's rugged touchscreen combines with the high-performance of the colour 5M pixel camera to provide startling productivity and efficiency gains for all supply chain scenarios.