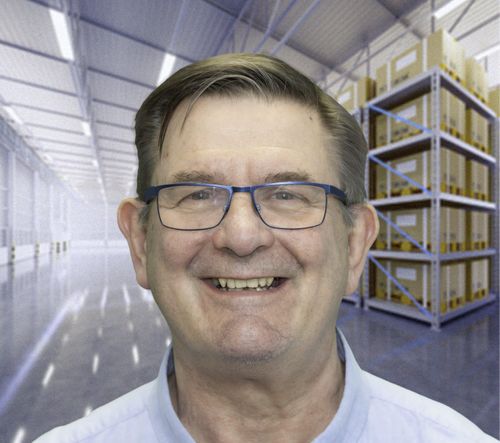 Chris Hopkirk
The Business of Mindfulness
Chris has been studying and training in mindfulness techniques for the last 5 years. Having been in the sales industry since his early 20s he can relate to how stressful this work can be.
By using mindfulness techniques to help him to be aware of his own behaviour and reactions during stressful and trying times, he realised other people and companies could really benefit from learning these techniques. For that reason, he became a fully trained and accredited mindfulness teacher.
He truly wants to help people in business – owners, managers, and employees – to be able to deal with stress at work and at home. In doing so, the employer gets reduced absenteeism, increased productivity, and a happier person able to function well and contribute positively, while the individual gets the best of both worlds.