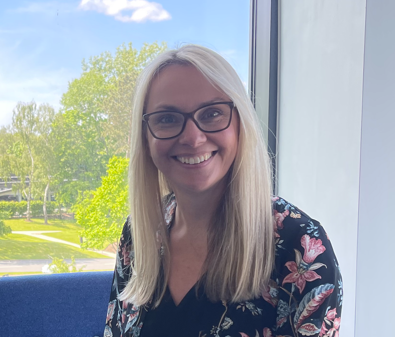 Clare Umney
Managing Director, Breathe Technologies
With a career in Logistics spanning more than 25yrs, Claire Umney has been able to build up an enviable level of experience in a number of different sectors, holding a variety of operational, strategic, and senior management roles within 3PL with TNT and subsequently Ceva Logistics for automotive, retail, e-commerce, pharma and wholesale, IT and customs compliance software with AEB, culminating in the Managing Directors position with Breathe Technologies (formerly Conveyor Networks).
Building upon her degree in Transport and Logistics Management from Huddersfield University, Claire has developed her skillset to specialising in solving complex logistics problems including cross-border movements post Brexit for parcel carriers, design and implementation of warehouse management systems, home delivery solutions, and warehouse process improvements with the most recent innovation being the optimisation of manual picking solutions.
Claire was delighted to take the position at Breathe where her varied background in Logistics, project management and her ability to lead a varied and hugely talented team would help Breathe to further build upon the potential and successes achieved thus far. As with their customer base, it was easy for Claire to clearly align with Breathe Technologies' core purpose, which is to help make the journey to achieving a smart warehouse simpler and enable clients to change, adapt and grow their companies with minimal friction. Breathe provides a holistic automation and software offering to the UK marketplace, underpinned by 14 years of knowledge and expertise in the supply chain and logistics industries. It is a clear message, easily understood.
https://breathetech.co.uk/