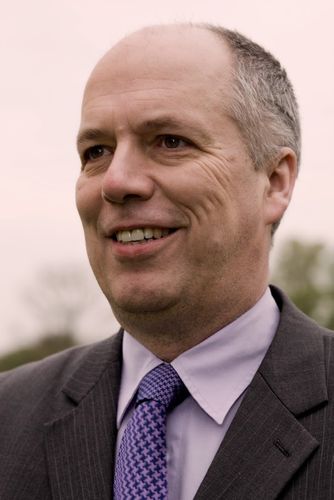 Dave Food
Head of Supply Chain
,
Board International
Dave has spent over 30 years working with supply chain solutions with time at a range of solution providers, generally at the strategic end of the product use and design, always looking to tell a story and make a difference.
Dave currently heads up Supply Chain within Board International, developing tomorrow's thinking for decision support platforms with advanced intelligent analytics that enable Supply Chain Executives to make informed, effective decisions for Supply Chain empowered businesses
He has been providing future insight on Supply Chain strategy, systems, and solution usage, enabling Supply Chain Change and team process improvement. He is particularly interested in how companies can become disruptive by leveraging emerging technologies and approaches.
For me, every day is full, full of opportunity, full of potential, full of choices. Typically shared with others who are looking to understand better, gain clarity and insight and make choices that will make a difference to their teams, their businesses, or their supply chains.
I find the accelerated pace of change is like kite flying; you must be sensitive to the wind and catch the next gust to take you higher. The privilege of helping supply chain teams to understand better and strategize more clearly is both an ah-ha moment for me but also for all those involved.
Please ask me because if I cannot help you, I know someone who can.