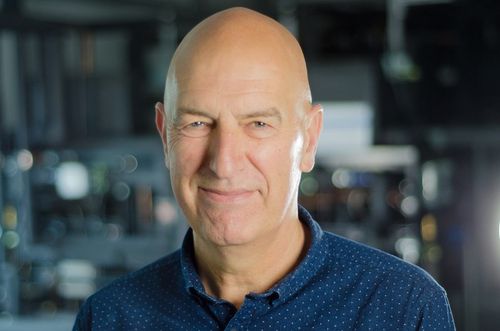 John Dixon
Founder and Managing Director
,
Brightest Bulb
John began his working life in the theatre. He worked across the UK as a writer, director and performer. From there, he began writing for BBC radio and for ITV 1 promotions. This led to him directing TV commercials and producing factual programming for ITV.
John has been producer / director on a wide range of productions including the series Music Uncovered for ITV, Keeping up with the Kids for BBC1, Wizards and Alchemists for the Discovery Channel and Life in the Fast Lane for ESPN.
John has worked around the world and has produced a wide range of branded content for clients including Microsoft, Jaguar Land Rover, Abu Dhabi Tourism, IBM, Mubadala and the NHS. He has also created content used at large scale exhibitions such as Mobile World Congress in Barcelona and GITEX in Dubai for Etisalat, Intel and Cisco.