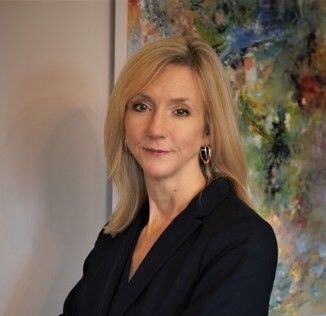 Josephine Coombe
Chief Commercial Officer, Europe
,
Nulogy
As Chief Commercial Officer, Josephine is responsible for leading the Nulogy team in the United Kingdom, expanding Nulogy's brand reach globally, and managing business development and
strategic partners in the UK and Europe.
Prior to Nulogy, Josephine held senior executive roles with companies such as Bullfrog Power, NRX, and Sitraka Software. An avid equestrian and musician, Josephine holds a BA and MA from the University of Toronto and an ARCT from the Royal Conservatory of Music.