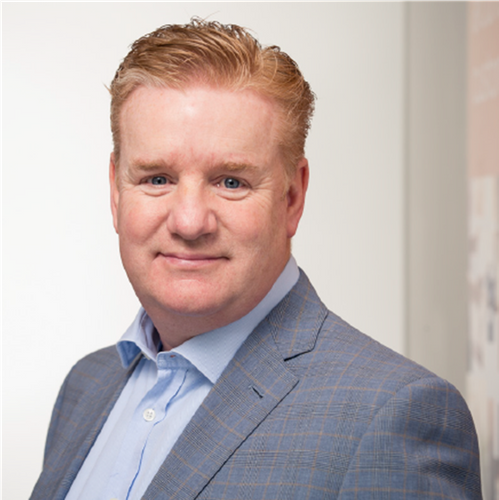 Neil Ashworth
FCILT - Visiting Professor, Non-Executive Director and Advisor
,
Kinaxia Logistics
Neil is an independent chair, non-executive director advisor and mentor, with roles in a diverse group of businesses including Selazar, Kinaxia Logistics, IVIS Group, 2San Global, NotLost and R.E.A.L Leaders
In his most recent executive roles, he led the delivery of the Department of Health's National Covid-19 Testing programme throughout 2020 and early 2021 – building an enduring national resource capable of testing over 5 million citizens per day.
Previously, he was CEO at Collect+, the UK's largest independent store-based parcel network in early 2013 having been at the forefront of digital developments in retail for over 15 years, working for blue-chip brands such as Tesco, Kingfisher, Hallmark and The Cooperative.
Whilst CEO of Collect+, Neil also took accountability for the Yodel brand, marketing, customer experience, strategy and commercial functions in November 2017 through his appointment as Chief Commercial Officer and Chief Strategy Officer, bringing retail thinking to the parcel delivery market.
Neil is a past Chairman of CILT(UK), a member of the Staff Corps within the British military holding the volunteer rank of Lieutenant Colonel, and an Ambassador for both Transaid and Generation Logistics. He was named in 2017 as the recipient of the Sir Robert Lawrence Award, a lifetime achievement recognition made by the CILT in recognition of pioneering and innovative contribution to digital retailing.
In addition to a role on the Supply Chain Advisory Board at Cranfield University School of Management he is a Visiting Fellow at Cranfield University, a Visiting Fellow and Lecturer at Warwick University (WMG) and is Hon. Professor of Operations Management and Information Systems at Nottingham University Business School.