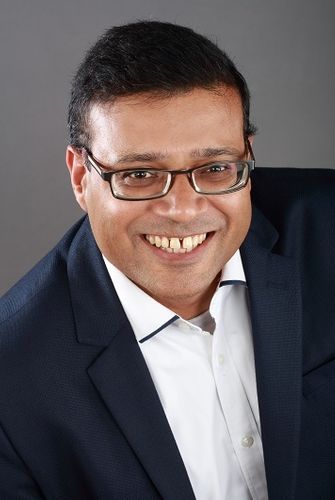 Shobhit Mathur
Director and CEO
,
Supple.AI Ltd
Shobhit is a technology entrepreneur, and passionate about applying technology to solve real world problems. He has deep expertise in software products and AI technologies. He has worked with businesses in the UK and also Europe, the US, India and Middle East.
In the recent past Shobhit, and Supple.AI, has focussed on Supply Chains, Logistics and E-commerce. Their speciality is to customise their products for unique needs of each business. And combine it with an execution engine that delivers rapidly and accurately.
Shobhit graduated with a Bachelors of Technology in Computer Science in 1992 from Harcourt Butler Technological Institute (HBTI) in India, and then with a Masters in Industrial Management in 1996 from Indian Institute of Technology Kanpur (IIT Kanpur) in India. He subsequently worked for Infosys and IBM for close to 20 years and established a track record of implementing complex and large technology projects.